HUB Adapter 4-Port USB-C Baseus OS-Lite 25cm (Black)
USB 4-port USB-C hub (25 cm)
Baseus USB-C to 4x USB 3.0 hub enables you to work more efficiently. Thanks to the Plug and Play function, its use is hassle-free, and a special chip ensures smooth operation without lag. The device also allows data transmission at a speed of 5 Gbps and features a robust design.
Wide compatibility
Increase your efficiency with the Baseus hub and get up to 4 USB 3.0 ports. The product is compatible with flash drives, hard drives, mice, keyboards, card readers, laptops, computers, printers, tablets, heaters, fans and desktops. The possibilities are indeed many!
Fast file transfer
With the Baseus hub, transferring files and photos takes just seconds. Now you will instantly transfer your vacation photos or recordings of important moments to the device of your choice. Enjoy lightning fast data transfers at 5Gbps!
Plug and Play
Forget about having to install additional drivers or perform complicated configurations. The Baseus hub supports Plug and Play, so all you have to do is plug it into a compatible device to enjoy its functionality. The product works with Windows, Apple OS, Linux or Vista.
Reliable performance and a range of capabilities
The hub is equipped with a chip that guarantees smooth operation without lag. Whether you're transferring files, watching series or using other functions, the product ensures reliability. In addition, it offers an OTG function that opens up a number of possibilities. Among other things, you can connect your phone or tablet to the big screen and enjoy watching HD movies at any time. With Baseus, creating your own home theater becomes easy!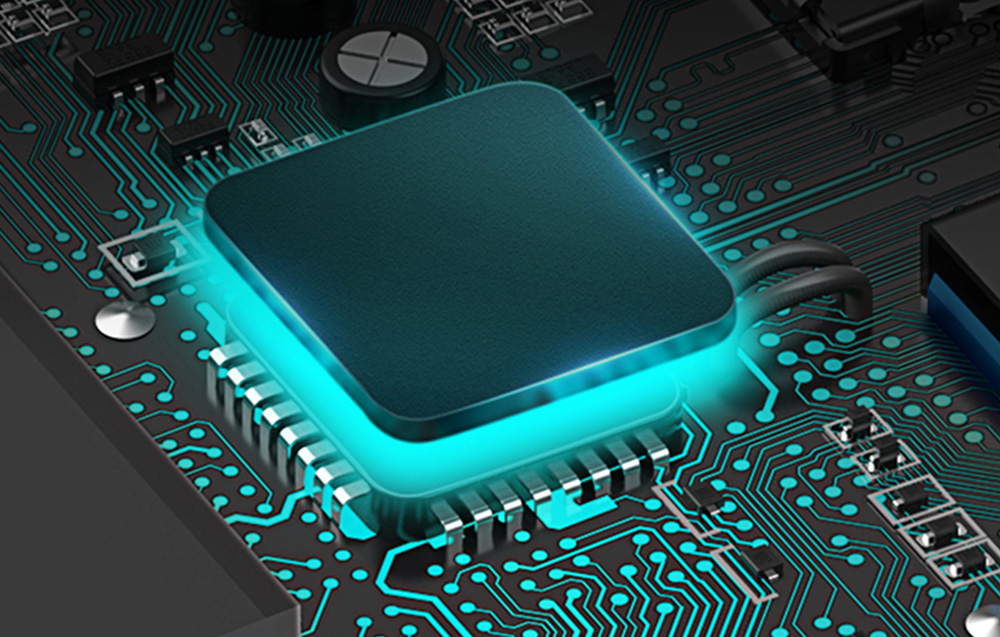 Careful workmanship
The Baseus hub is made of durable ABS plastic, which is resistant to fingerprints and scratches, ensuring durability. The solid casing protects it from damage. The product also features a compact design, making it ideal for business travel. It is equipped with an indicator light that indicates whether it is turned on and working properly.
| | |
| --- | --- |
| Manufacturer | Baseus |
| Model | WKQX080101 |
| Operating voltage | 5V |
| Operating current | <200 mA |
| Type | USB-C to USB 3.0 x4 |
| Input voltage (USB-C) | 5V/3A |
| Data transfer speed | 5Gbps |
| Supported operating systems | Windows, Apple OS, Linux, Vista |
| Weight | 28 g |